Living Cabins
Based on its long-lasting experience in the production of metal furniture and certified products, BANCO launched the production of modular wet cabins installed on land and vessels.
A complete living module is a combination of a recreational part and a sanitary cabin.
The living module is designed in a way which allows it to be quickly installed on vessels, rigs and other maritime units. The living module is equipped with complete electrical, water and ventilation systems which are ready to be connected in the place of installation.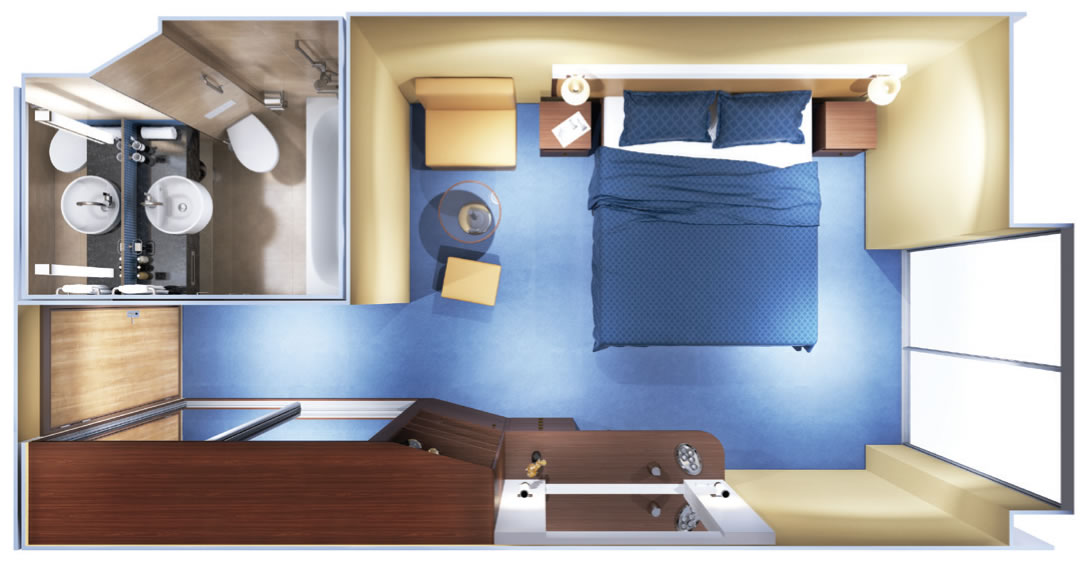 The modular living cabin complies with the strict terms of usage and safety regulations set for maritime units while providing maximum comfort for the everyday use.
When combined with a full range of furniture, it comes as an ideal living room installation set. While designing our cabin system, we wanted the cabin to be customisable as required by the client although we offer several ready solutions available to be ordered as a standard.
We have created an attractively priced product which contains high quality equipment and which will certainly make every user satisfied.
The entire production process is strictly controlled by the Quality Control Department so as to ensure that the final product meets the highest requirements of our clients.
---
Our products are made according to our projects and documentations or a customer special